Where excellence
meets enjoyment
Choosing our company is choosing to be part of a close-knit team where each individual is given the chance to grow.
At PUR IMMOBILIA, we offer more than just a job. Our corporate values shine through in everything we do, including our day-to-day operations. Your ideas and hard work will help us build innovative residential developments, provide outstanding customer service and create a collaborative team dynamic. We'll give you the opportunity to capitalize on your talent and grow professionally. Surrounded by passionate people and exciting opportunities, you'll be able to reach your full potential.

Inspiring work environment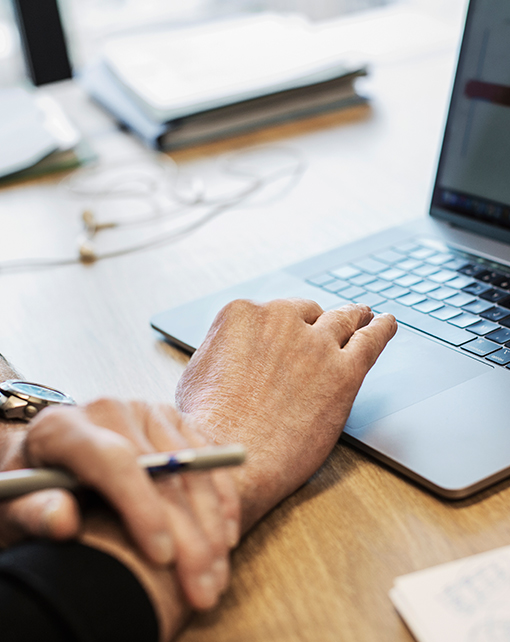 The Finance team makes sure our financial statements meet all legal requirements. They play a key role in developing systems, preparing budgets, and performing financial analyses and controls on our operations. Our finance professionals also support the business' acquisition strategies.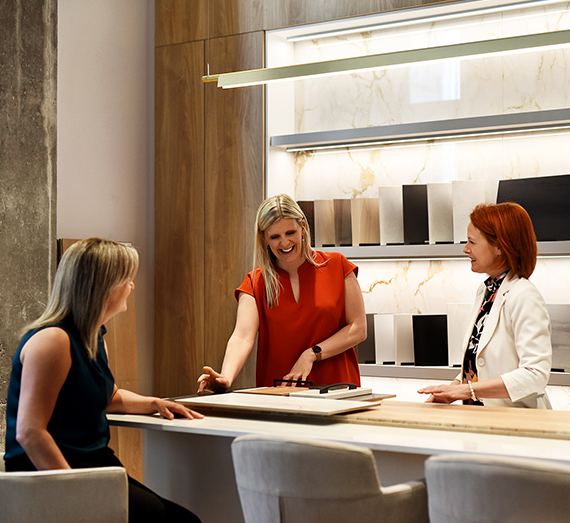 Customer Experience, Sales and Marketing
The Marketing team shapes the personality of each of our projects. With strategic insights and creative ideas, they develop the branding, advertising and leads generation. Our Sales experts follow up with potential buyers and create a unique customer experience to help bring our projects to life.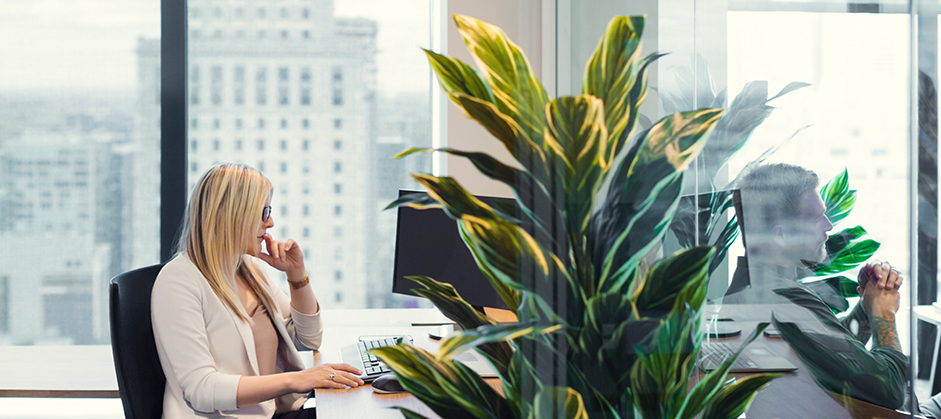 Administrative staff are the backbone of any organization. They provide support to each of our teams and work jointly with the company's various departments to respond to customer inquiries.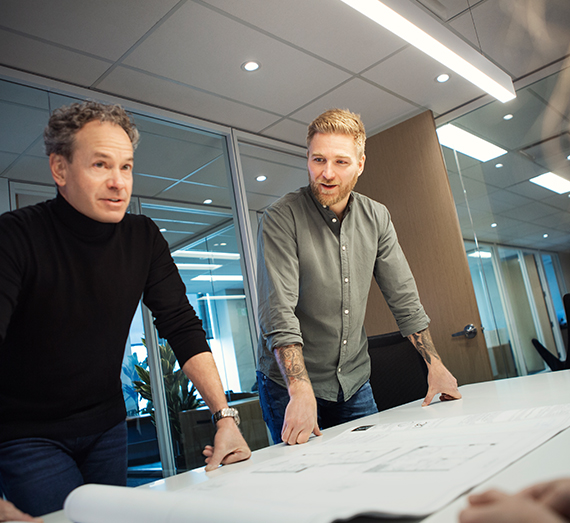 Design, Construction and Operations
This team of innovative thinkers is tasked with developing rental units and condos that meet and exceed the needs of our target customers. They orchestrate projects from the initial design to the final delivery, upholding our quality standards each step of the way.
Send us a spontaneous application! We look forward to hearing from you!
Let your talent shine in an open, dynamic and inspiring workplace. Join our friendly team and discover how fun it can be to work on exciting projects together.
There are currently no positions available. If you are interested in a position, please send us your application by using the "Unsolicited application" button.