PUR : Perfect Urban Redevelopment
Our expertise : built on experience, inspired by people.
With several decades of combined experience and dozens of projects behind us, our team is ready and able to successfully develop complex projects.
We aim to build safe, comfortable and inspiring residential developments that support quality of life and personal wellness.
Quality of life according to PUR
We're always on the lookout for new technical and technological advances, especially solutions that make things simpler—from buying or renting a home to day-to-day living.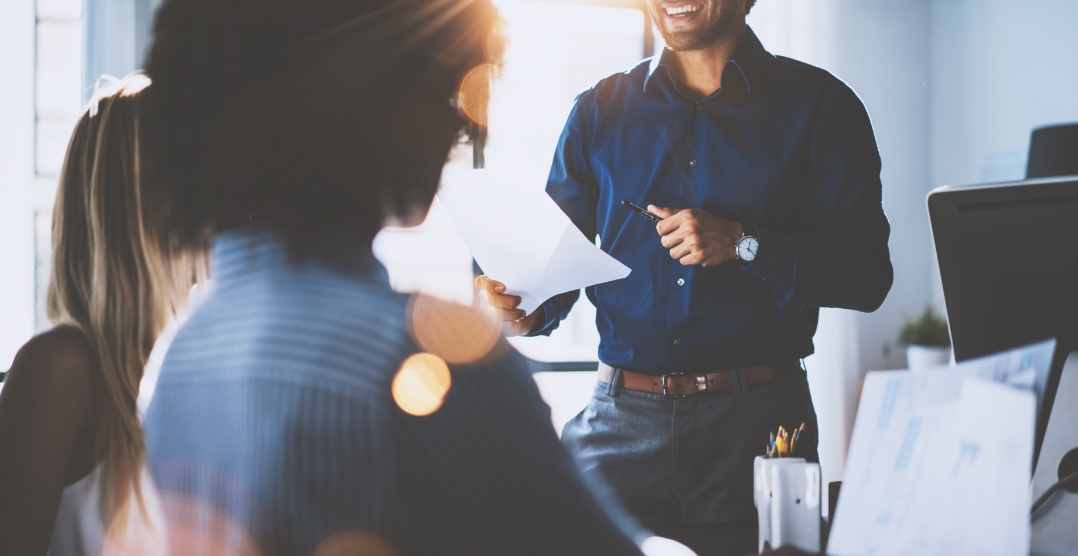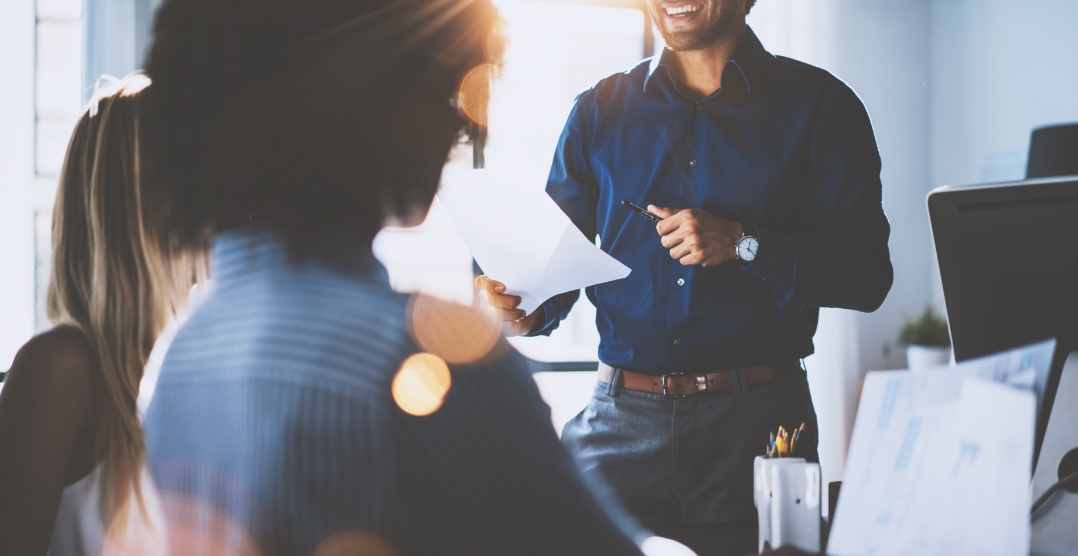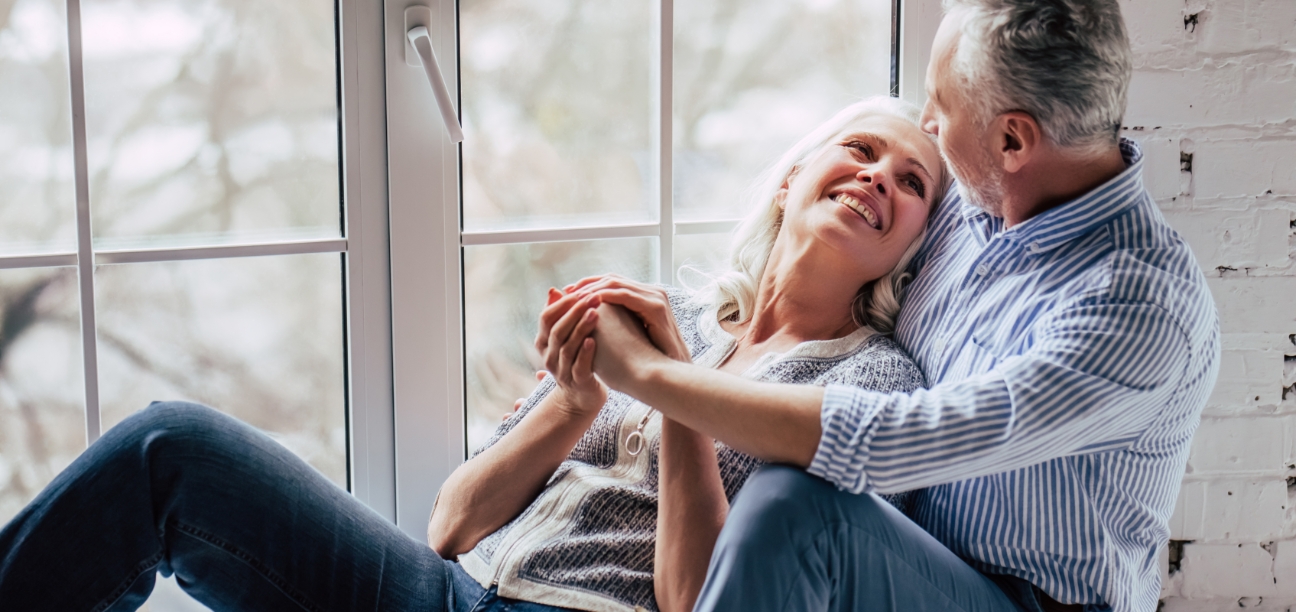 Comfort, convenience and safety. These three fundamental criteria underpin each of our developments, which are designed for relaxed, worry-free living all year long.
Each of our projects is defined by thoughtful designs and quality materials, allowing beauty to permeate the space.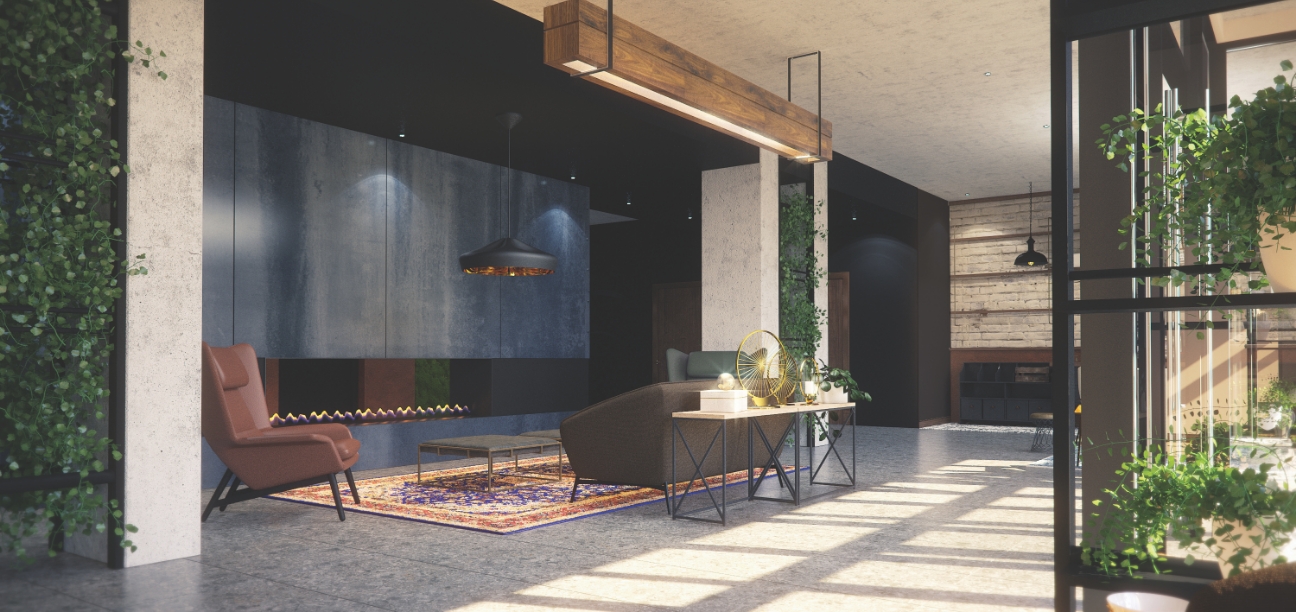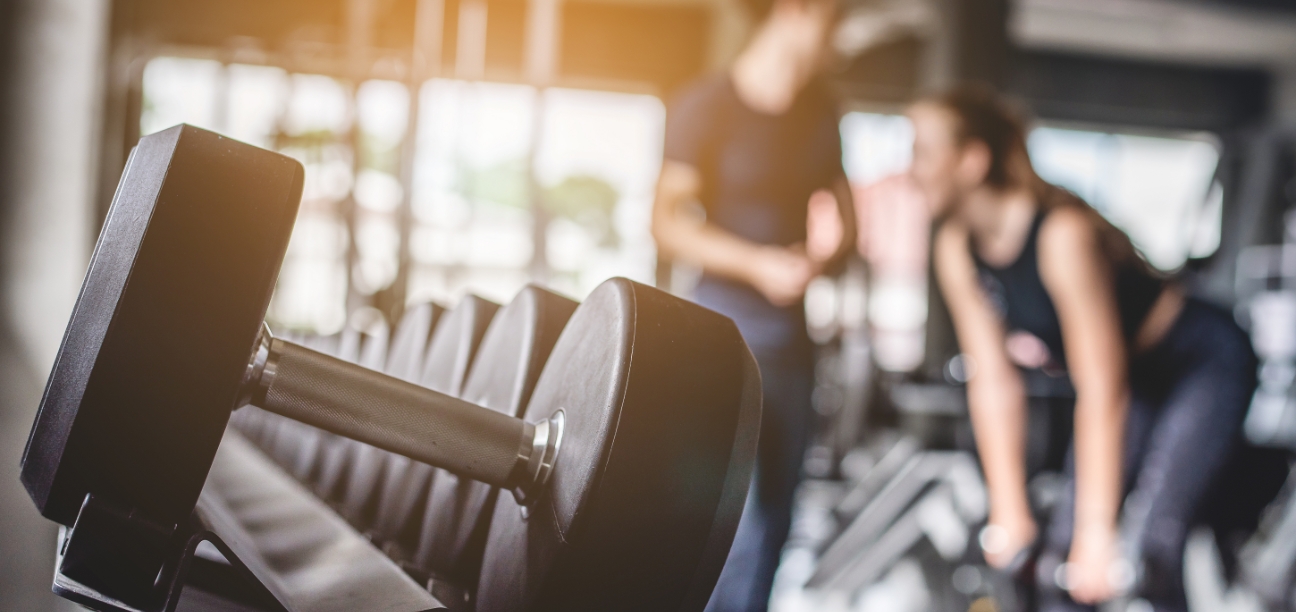 Conversation, connections and collaboration—these are some of the core values behind our projects. Featuring common spaces and proximity to sports and cultural activities, our residential developments help bring neighbours together and create a sense of community.
Each of our projects is unique, but all offer the same quality construction and outstanding lifestyle that PUR IMMOBILIA is known for.