Creating living spaces that are
integrated, innovative and inspiring
Building a solid reputation
PUR is a leading real estate developer and development partner. We handle everything from site acquisition through to the project planning and development phases, as well as marketing, sales and rental management.
years
in the real estate market
key
neighbourhoods in Greater Montreal
partners with complementary backgrounds
United by a passion for excellence
PUR IMMOBILIA was founded by two passionate individuals with different but complementary backgrounds. Their individual skills and combined talent would become PUR's strength, propelling the company to the forefront. What did they have in common? The wisdom to surround themselves with experts who share their passion for excellence.
Since the company was founded, the PUR team has grown over the years and now counts on a group of enthusiasts who work in synergy in a friendly atmosphere.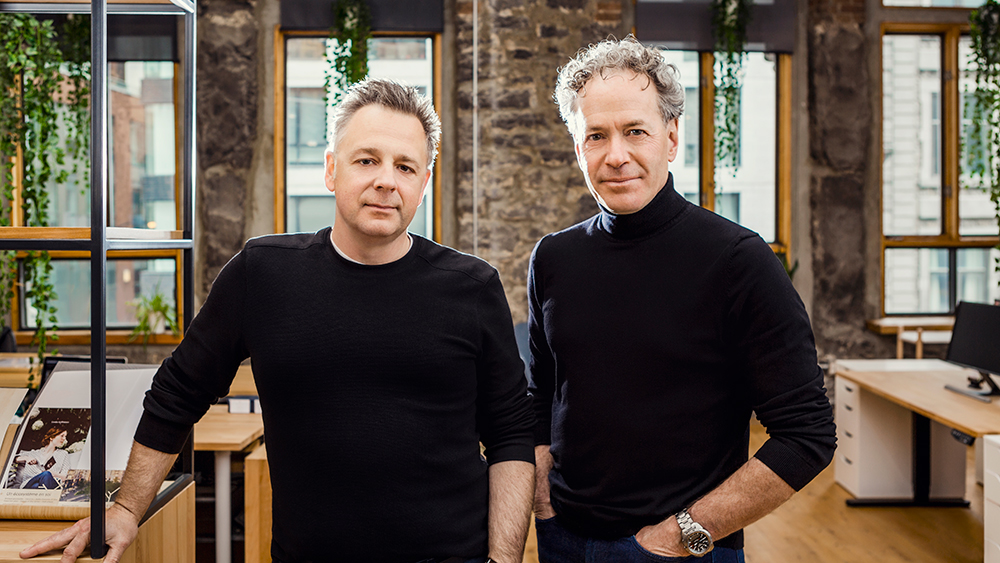 Yann began his career as a co-owner of a property portfolio with more than 3,500 units, which he was responsible for managing. From 2006 to 2012, he was Vice-President of Operations at CAPREIT, one of Canada's largest real estate investment trusts, with more 48,000 residential units across the country. Here, he had several responsibilities, including overseeing real estate portfolio management, asset allocation and acquisition strategies, as well as supervising major structural work. Yann regularly acts as a speaker, moderator and panelist at real estate forums, and he was the Chairman of the Board of the Corporation des propriétaires immobiliers du Québec. In 2017, after more than 30 years in the real estate field, Yann decided to partner with Philippe Bernard.
In his 30-year career in real estate field, Philippe Bernard has worn several hats: from builder of prestigious country houses in the Eastern Townships to senior partner at Mayton Construction, a firm specialized in residential and institutional projects, he co-founded Mayton-DM a joint venture between Mayton and DevMcGill. In 2008, he founded PUR IMMOBILIA and his passion for design is at the heart of all his projects in the greater Montreal area.
Our partners and collaborators
Trust that builds over time
Our partners play a key role in planning and executing our projects. Over the years, we've built solid relationships with our partners by working jointly on several projects. This has allowed us to develop a shared sense of trust that will last over time.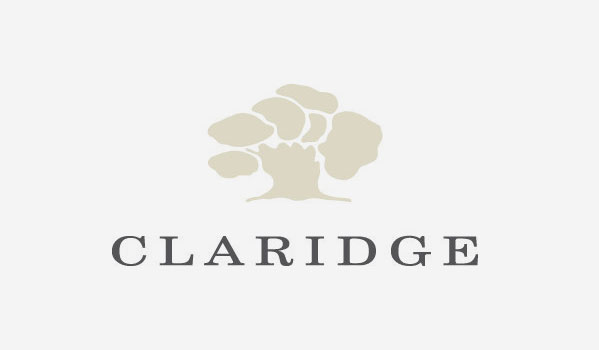 Claridge, founded in 1987 by Stephen Bronfman's father Charles Bronfman, and its predecessor company, Cemp Investments Ltd., have been active private equity investors for over five decades. The firm's investment experience, coupled with its expertise in identifying transformational opportunities and adding value to portfolio companies, has helped it achieve superior risk-adjusted returns over the long term.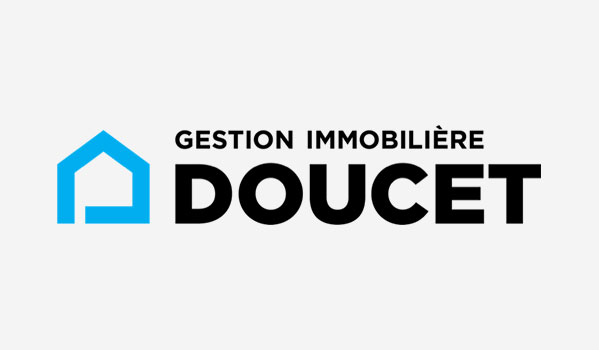 Property management and private investment
Having long worked in the distribution of building materials as the owner of Matériaux Coupal, this family of entrepreneurs is now turning to real estate. Residential and commercial rental projects are their main avenues of development